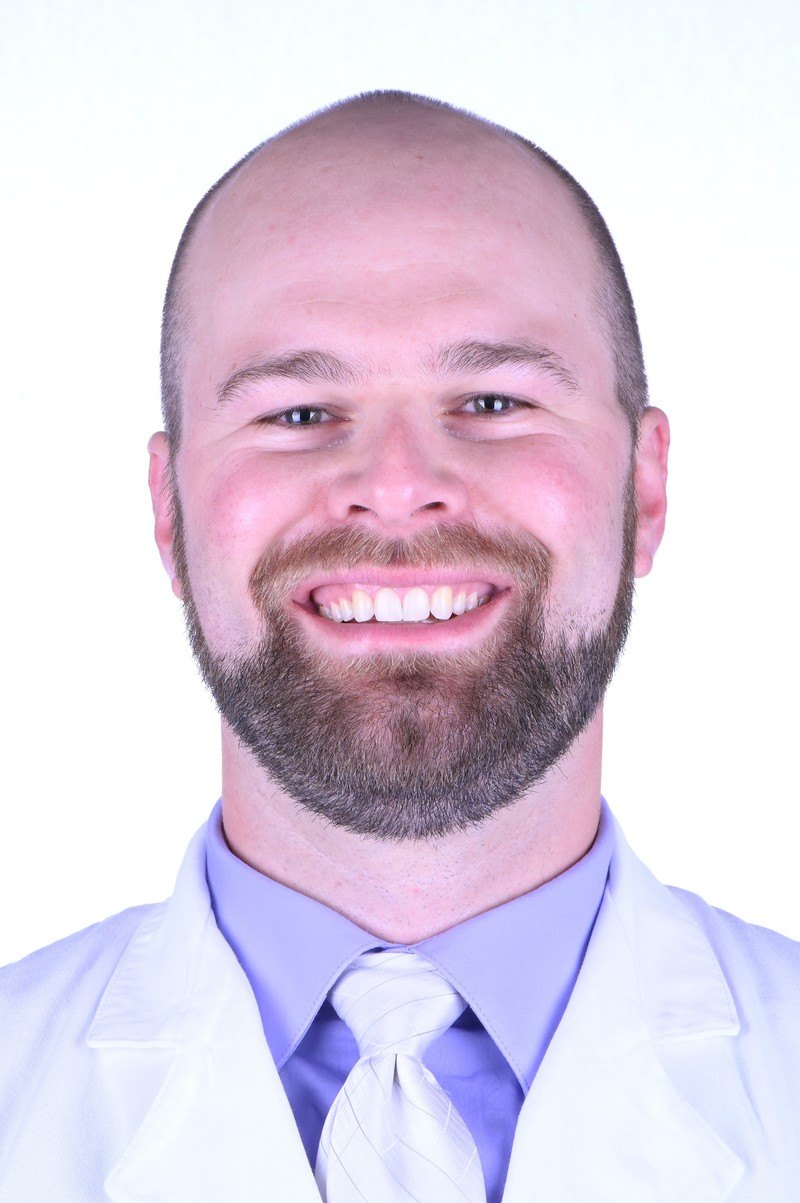 Dr. Benjamin Tubo may be new to Auburn, but he practiced in Whitinsville for four years before moving here. He received his Bachelor of Science in biology from Eastern Nazarene College in 2010. He graduated from Boston University Henry H. Goldman School of Dental Medicine in 2014. Dr. Tubo continues to make increasing his knowledge base a priority by attending around 100 hours of continuing education each year, which on average is five times more than most dentists. He has also completed many of the advanced seminars and workshops available through Spear Education in Scottsdale, Arizona, and has received implant surgery training through the implant seminars in New York City. He is a member of the American Dental Association®, the Massachusetts Dental Society, the Worcester District Dental Society and the Academy of General Dentistry. He is also the current vice president of the New England Master Track Program.
As a dentist, Dr. Ben wants to help each patient achieve his or her oral health goals, no matter if they are simple or complex. He takes the time to listen to each patient in order to understand those goals and include them in the treatment process. He wants to help all of his patients feel confident and healthy.
Dr. Ben has been happily married to the love of his life, Amy, since 2010. Their beautiful children bring smiles to everyone they meet. In his spare time, Dr. Ben loves spending time with his family. He also likes being outdoors and enjoys everything nature has to offer. He likes hiking, fishing, swimming and water skiing. He also plays guitar, loves to cook and spends time on DIY wood working projects. Dr. Ben appreciates any challenge that requires precision and gives him the opportunity to develop his skills.
---
Meet Our Team
At Steadfast Family Dental, we are committed to providing each patient we meet with quality dental care that can improve their oral and overall health, as well as their quality of life. When you visit our office, you can expect Dr. Ben and his team to treat you with respect and compassion and to do everything possible to make your experience comfortable. We listen to your needs, concerns and desires and work diligently to deliver an individualized solution for your smile. Call us today at 508-832-8826 to schedule your appointment and learn more about complete dental care in Auburn, Massachusetts. We look forward to meeting you soon!
---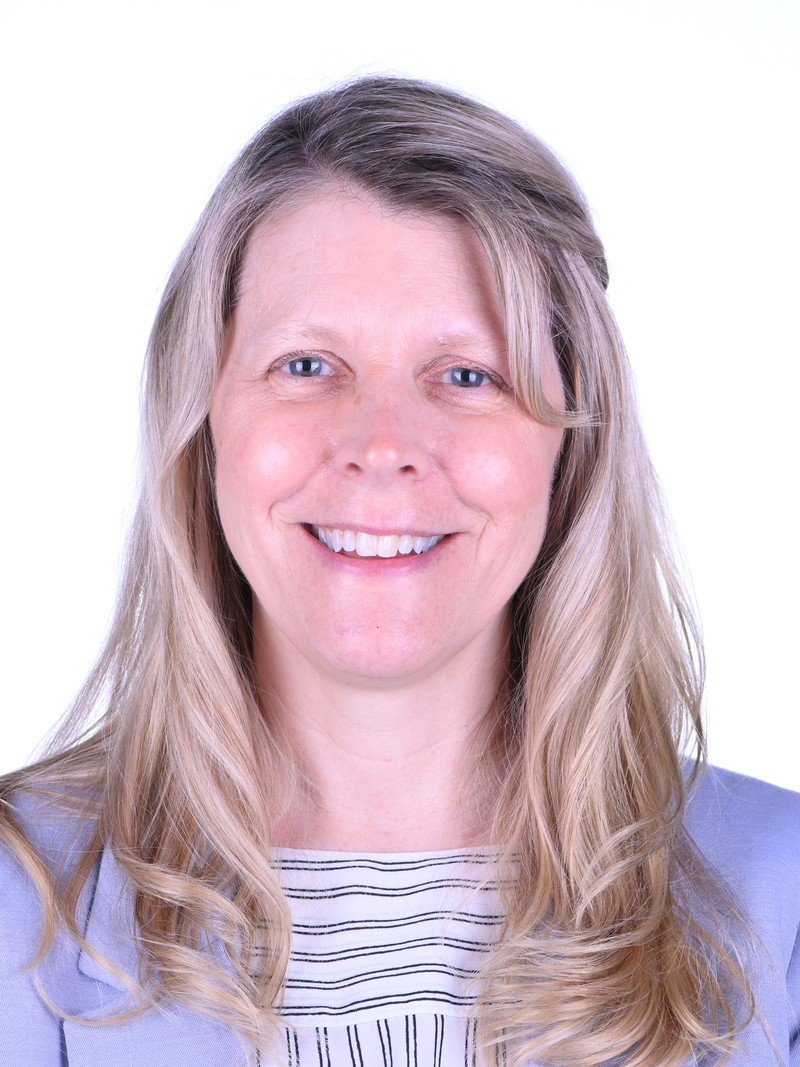 Deb – Office Manager
Deb has been in dentistry for over 20 years and has been with us at Steadfast Family Dental since our opening day. She began as a dental insurance claims examiner, and in 2002, she decided to pursue a career as a dental administrative assistant and administrative coach. Deb enjoys dentistry and helping patients recognize the value of their smiles. She is the perfect go-to person when our patients have questions about their insurance or their benefits and is happy to help our patients understand their financial options in order to get the treatments they deserve and need. Deb's goal is to make things as easy and understandable as possible for all of our patients. Deb is married with three children and loves to spend time with her family. She enjoys the great outdoors and always looks forward to hiking, skiing and camping.
---
Patty – Registered Dental Hygienist
Patty has been with us from the very beginning! She graduated from Old Dominion University in Norfolk, Virginia, with a Bachelor of Science in dental hygiene. Patty has over 25 years of experience and loves working with her wonderful, caring and professional team that feels like family.Patty enjoys taking care of her patients and ensuring that they have great experiences by treating them with respect and kindness.
An interesting fact most do not know about Patty is that she served four years in the U.S. Coast Guard.
---
JoAnn – Registered Dental Hygienist
JoAnn has been with us since we opened the doors at Steadfast Family Dental. She graduated from the
University of Bridgeport Fones School of Dental Hygiene
and has been a hygienist since 1987. JoAnn appreciates the excellent job our team does in providing comfortable and quality dental care. She loves working with people who are professional, genuine and knowledgeable about their jobs and who create a family atmosphere. JoAnn strives to provide excellent dental care and to help each of our patients achieve a lifetime of optimal dental health. JoAnn has been married to her husband for over 20 years and has two girls and one boy. Away from the office, she enjoys walking, swimming, reading, volunteering and spending time with her family.
---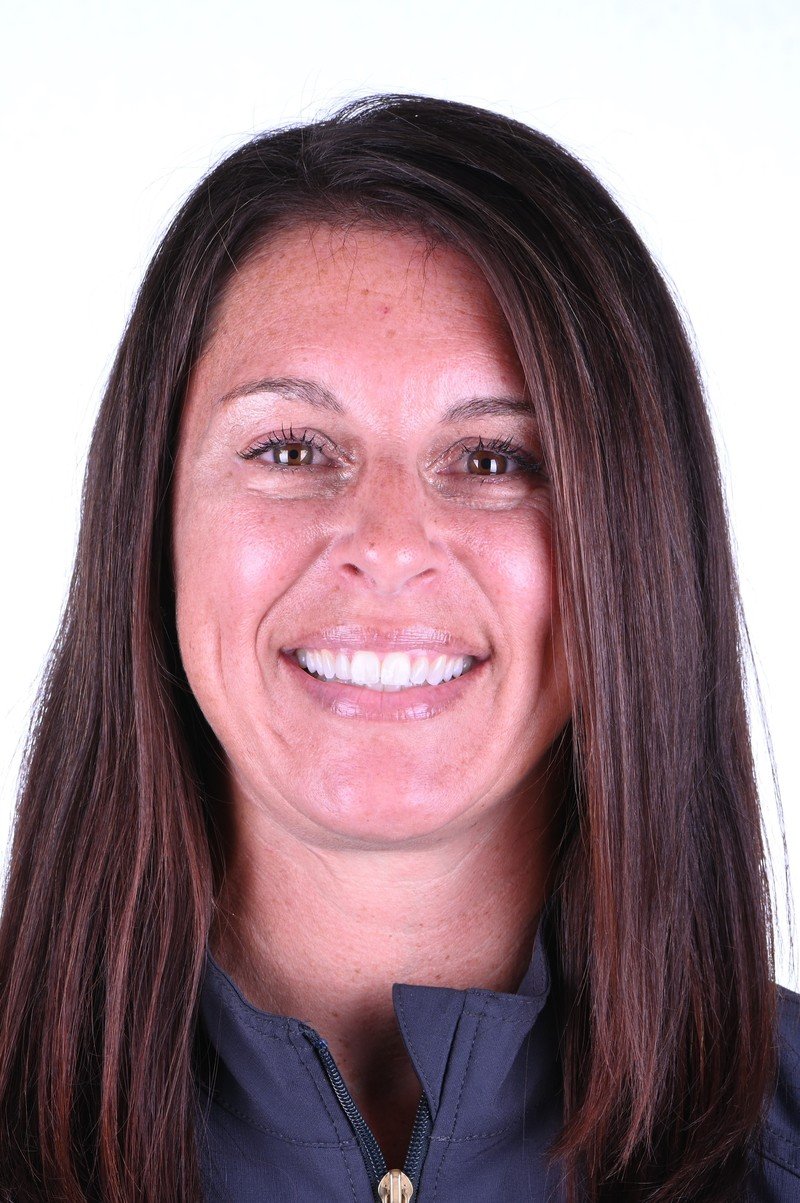 Trish – DANB Certified Dental Assistant
Trish has been a member of the Steadfast Family Dental team from the start, bringing over 20 years of experience with her! She loves to continue to learn and find new challenges in her career. She especially enjoys meeting all of our wonderful patients and helping them achieve optimum dental health and beautiful smiles. She makes sure that all of our clients are comfortable and at home during their visits and treats them like old friends and family. Trish and her husband have two fantastic children. When she is not taking care of our patients, Trish can be found exercising, eating healthy and encouraging others to meet their goals.
---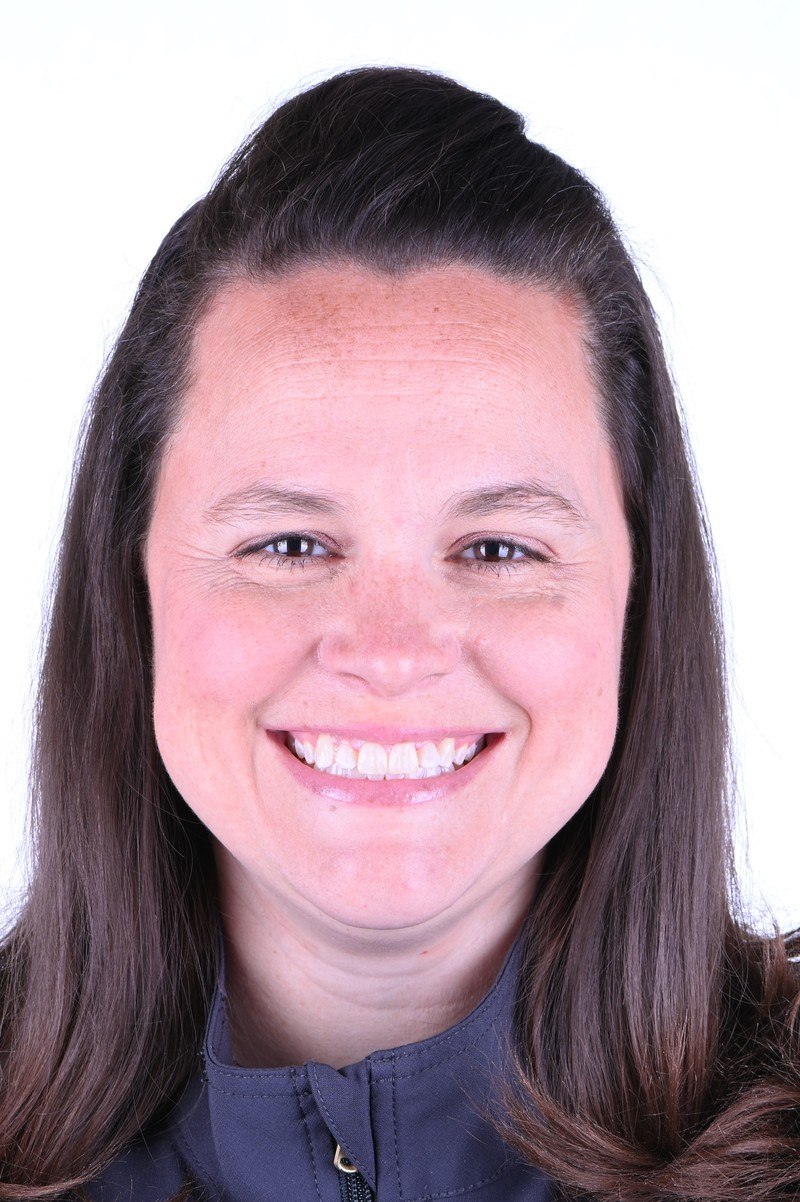 Misty – Certified Dental Assistant
Misty has been in the dental field for over 20 years. She grew up moving around the world, so when it came time to pick a career, she wanted something that she could do from anywhere. Misty had braces in high school and liked the atmosphere of her orthodontic office. Misty is an outgoing people person, and she loves that she can build relationships with her patients.In Misty's spare time, she loves binging most TV/Netflix shows and watching her kids play sports. She enjoys cooking and gardening, as well as developing characters and plots for the romance novels she writes and publishes.